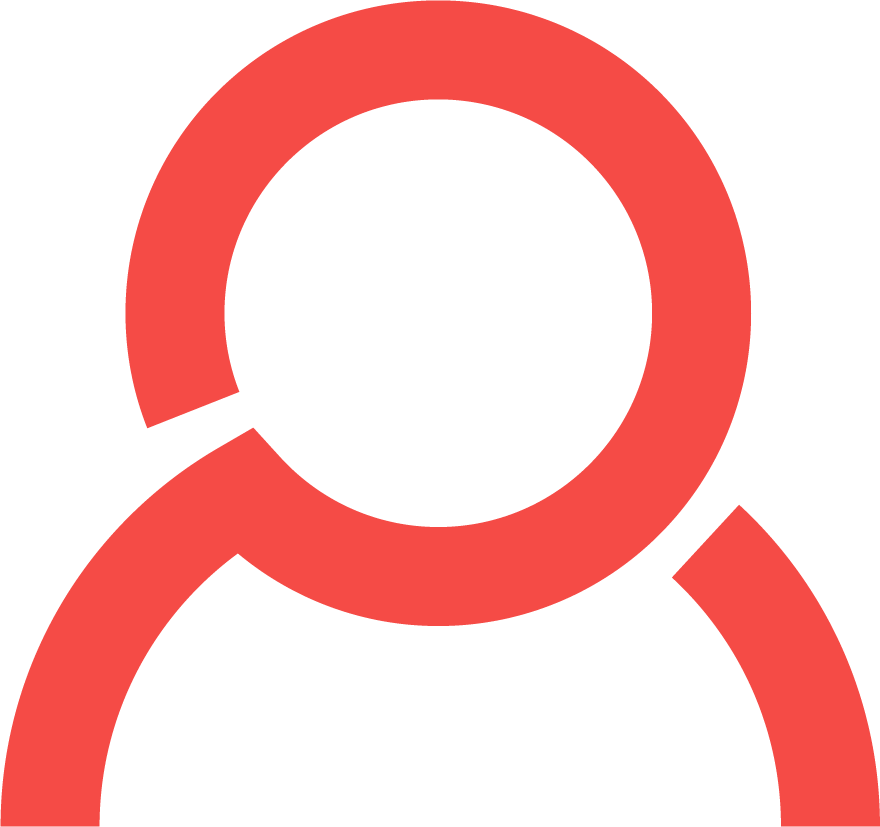 COACHING
COMPLIANCE
CULTURE
Welcome to HR Assist - the future of HR.
HR Assist is an innovative HR platform offering online information, advice and tools, backed up with personalised coaching and support.

HR Assist was designed for employers who may be unsure of their responsibilities, who lack knowledge around how to answer employee queries, or who may have encountered employment relations problems.

Our advice, coaching and HR support service from K3's leading HR practitioners is supported by our comprehensive online HR Assist Toolkit, providing a complete range of resources for leading and managing people in your organisation.

The result? You'll be confident that you are complying with NZ legislation and best practice, and at the same time, providing a progressive, safe, effective working environment for your people.
Best practice HR in 4 easy steps.
1.
SIGN UP to one of our three easy plans, and we'll quickly on-board you to help make sure you're up to speed with our system and you're in the right plan.
2.
We'll engage you into a fast AUDIT process against each element of your people management process, interviewing your key people and reviewing your docs and policies against best-in-class employer practices and current New Zealand legislation.
3.
We'll use the audit to provide you with a comprehensive TAILORED PLAN, including a Current State Assessment and an Action Priority Matrix of recommendations to put into place.
4.
You then use our online HR ASSIST TOOL KIT augmented with PERSONAL SUPPORT from our professionals, to address your priority areas and run a best-practice HR operation.
A Toolkit to match your people management lifecycle.
We've designed our HR Assist Toolkit to deliver against the people management lifecycle, going well beyond immediate employee recruitment and performance management needs into all aspects of building and changing employee productivity, experience and retention, and helping you every step of the way with indispensable resources to address your priority HR needs.
People Management Lifecycle
Attraction, Recruitment and Selection
Recruitment
Employee Agreement
Learning, Development and Career Progression
Performance Reviews & Career Development
Organisational Practices
including Health,
Safety & Wellbeing;
Culture, & Communication
Recruitment
Employee Agreement
Plans that give you exactly what you need.
Our plans are designed to be flexible. Subscribe to what you need and nothing more. And when you need to call on our Extended and Premium service plans, it's easy to change.
Essential
A review of your current HR approach to complete a one-off audit of your key documents e.g. employment agreements, policies etc. with a Summary Report that outlines everything that you need to know and to have, in order to be able to issue an offer of employment; and:
4 hours of advice or coaching per month; for example advice on any employment relations issue
A customised service to create employment agreements for your use
Advice around company Policies and Procedures with templates and examples available
Helpful templates and forms for your Recruitment & Selection process, including job description template, candidate application form, interview guide template, reference check template and a recruitment checklist
Support with pre-employment checks
Induction guidance and checklist
Extended
All the benefits of Essential, PLUS:
An additional 2 hours of advice or coaching per month and:
Helpful information and guides on how to conduct a Recruitment & Selection process, including understanding contract types, and an online guide on how to conduct an offer of employment
Helpful guides on managing a trial period or probationary period
Critical information for managing Performance or Conduct issues
How to conduct a performance management process, including work improvement plans, an investigation or disciplinary meetings
Templates for disciplinary meeting letters and the ability to use your monthly service hours, to draft Disciplinary related letters for your organisation
Best practice on how to conduct a performance review
Premium
All the benefits of Extended, PLUS:
Critical information and online guides with helpful advice and tips on managing Leave provisions within your organisation, this may include Annual Leave, Sick Leave, Parental Leave or Domestic Leave. The ability to use your monthly service hours to manage specific leave or wellness issues, e.g. managing medical incapacity cases
Guides on how to conduct a change management (restructure) process in your organisation; and the ability to use your monthly service hours to support Change Management (restructure) for your organisation